About DidItBetter Software
Enterprise Sync Software for Microsoft Exchange, Outlook, Office 365 | Calendar and Contact Management
Contact Us
About Us
DidItBetter Software is an industry leader in Exchange public folder synchronization and GAL sync solutions for Outlook, smartphone and mobile device users. Whether your need is to synchronize your calendars, contacts, tasks, or mail folders, we have created sync apps which add functionality to Microsoft Exchange, Office 365, and mobile devices resulting in improved team collaboration and information sharing in the workplace and on the go.
In business since 1988 and the pioneer of Exchange public folder synchronization apps, we developed and enhanced our sync solutions over the last decade to meet our clients' evolving sync needs to improve team collaboration and mobile productivity. We were the first to offer full-featured synchronization tools for Exchange users with mobile devices and for Office 365 users. We offer Add2Exchange Enterprise/365, Add2Outlook, and Hosted DidItBetter Sync services (Hosted Exchange with Add2Exchange Enterprise/365 or Hosted Add2Outlook Sync Server). Because every company is not structured the same, our apps are designed to handle multiple sync scenarios and provide you a way to tailor the solution to meet your sync needs. For mobile device users, our sync solutions benefit those who want to automatically synchronize Exchange public folders or Exchange/Office 365 global address list with user personal folders which is where it needs to be in order for the mobile device's sync software to get to it.
Our focus is to continue developing easy to use, versatile sync solutions which help you work better, faster, and more efficiently in the workplace and when you're away from the office.
With cloud computing, virtualization, and more businesses shifting to a 'software as a service' hosted model, we expanded our service offerings to include Hosted Sync solutions. For those who already use Office 365 or have hosted Exchange in place, we offer Hosted Add2Exchange 365 Sync Server. Contact us to learn more about our hosted solutions.
We have been a Microsoft Certified Partner since 1999 and our engineers have the knowledge to remote in to assist with third party Microsoft product support (Exchange, SBS, server operating systems, SQL, IIS) if your IT vendor is unavailable, in addition to providing support for our very own DidItBetter Software apps. To save you time, our technical support team is ready to lend a helping hand with your DidItBetter sync app installations, upgrades, and migrations/moves. In addition to basic email support, live chat support, and informative self help topics on our support website, we offer live technical remote and phone support assistance. Our technical team is available to provide responsive remote and phone support services during our normal business hours or after hours; for more information on our Premier Support services, contact us or visit our Support website.
We leverage Microsoft technologies to develop easy to use, robust sync apps for Microsoft Exchange, Office 365, O365 hybrid, smartphones/mobiles. If you need automatic global address list (GAL) sync, contact sync, shared calendar sync, public folder sync, give our apps a try!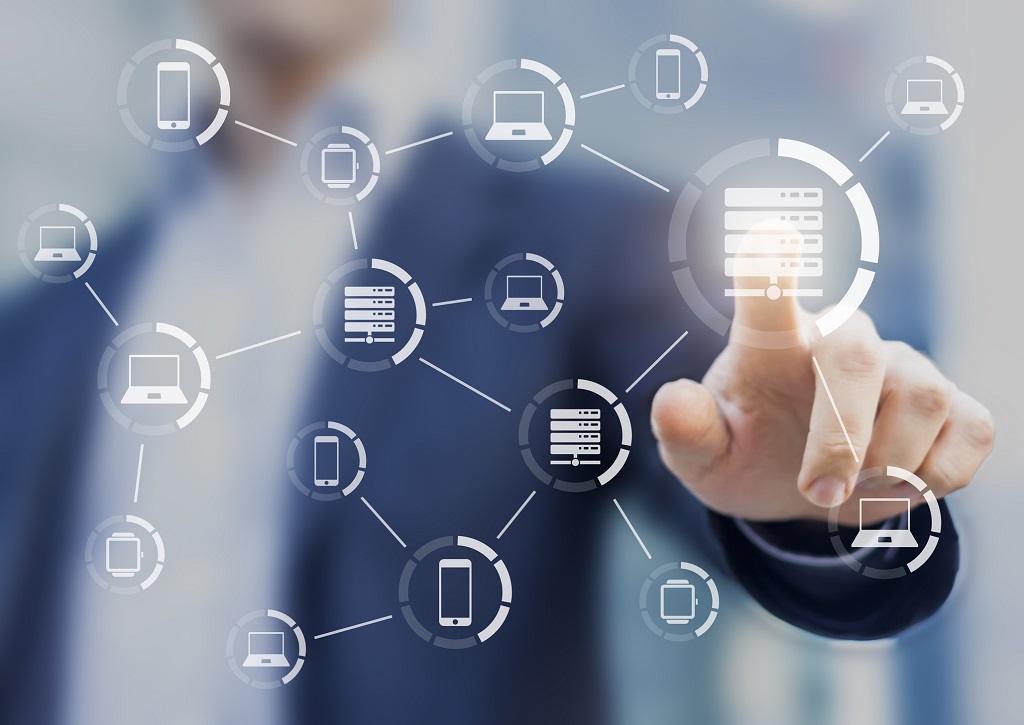 Our Users
DidItBetter Software's sync solutions are used by businesses and organizations of all sizes in many industries
to improve information flow and collaboration at the office and when mobile.
Legal
Banking, Investment, and Financial Services
Healthcare and Medical
Construction
Real Estate
Professional Services
Public Safety
Manufacturing and Distribution
Energy, Oil, and Gas
Logistics
Entertainment, Media, and Radio
Professional Sports, Leisure and Recreation
Hospitality, Food and Beverage
Technology
Telecommunications
Government
Non Profit/Charitable Organizations
Education and more!