Hosted Sync Solutions
Hosted Add2Exchange | Hosted Add2Outlook Sync Server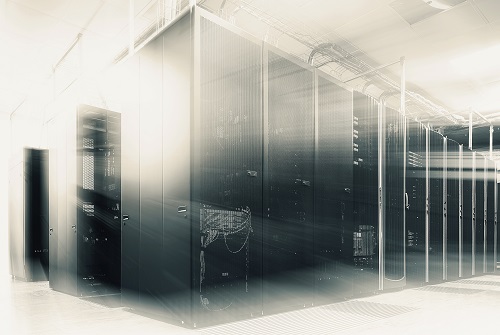 If you're looking for a way to sync your Microsoft Exchange and Outlook calendars and contacts in a hosted Exchange or Office 365 platform, look no further. We offer several Hosted Sync options for organizations who prefer a hosted solution for calendar and contact synchronization.
Hosted Microsoft Exchange with Add2Exchange Enterprise Sync. If you are searching for a hosted Exchange solution and want to add Add2Exchange replication, ask about our Hosted Exchange mail with Add2Exchange service offering. This option is completely managed by our DidItBetter Support team for speedy issue resolution.
Hosted Add2Outlook Sync Virtual Server for Exchange 2016 or Office 365. If you already have a hosted services provider for hosted Exchange / Office 365 or have on-premise Exchange 2016 but don't have a replication machine to install Add2Outlook, we offer the Hosted Add2Outlook Sync Virtual Server option. We'll provide a dedicated replication virtual machine for replication with Add2Outlook installed and configured by one of our certified engineers. Managed completely by us, or may also be managed by you and your team. DIB InstaConnect is included with this option for speedy issue resolution.

Both of our hosted sync solutions support calendar, contacts, task, post and notes folder sync, and you can even sync your global address list to your local contact mailbox folders for viewing on mobiles.

For more information, contact us today – call, send an email message or start a live chat!